There are few things I'm more passionate about as a dog momma than holistic care (more specifically, an integrated approach including an appropriate amount of Western medical intervention when necessary). Our vet, Dr. Doug Knueven at Beaver Animal Clinic is the absolute perfect balance of natural prevention and modern medical care – I will shout his name from rooftops for all of my days. We are simply his biggest fans.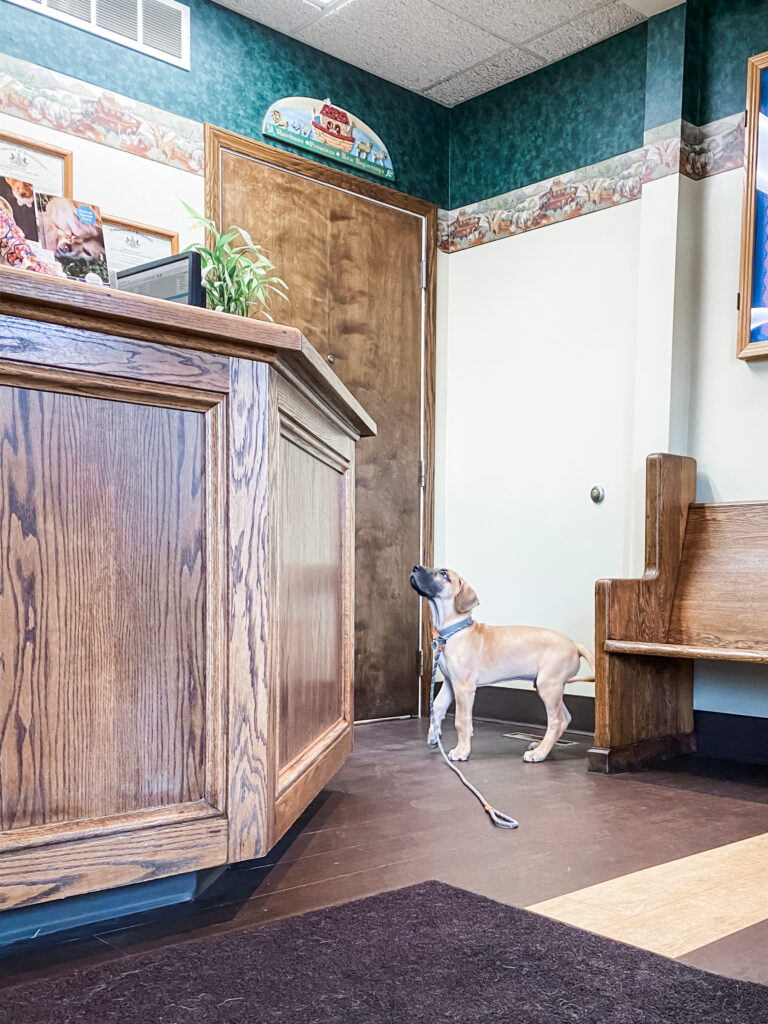 Back in 2010, I had a bad experience with a different veterinarian with my first Dane, Emmet. That guy had told me "never feed a dog raw if he has existing digestive issues." I read a few books, decided he was wrong, and we switched to Dr. Doug and it was the best decision ever. After switching E to a raw diet and a supportive and insightful new vet, his digestive issues were all but completely solved, and I knew we'd made all of the right decisions for his care moving forward with a veterinarian who encouraged a species-appropriate diet and a more holistic approach to overall care.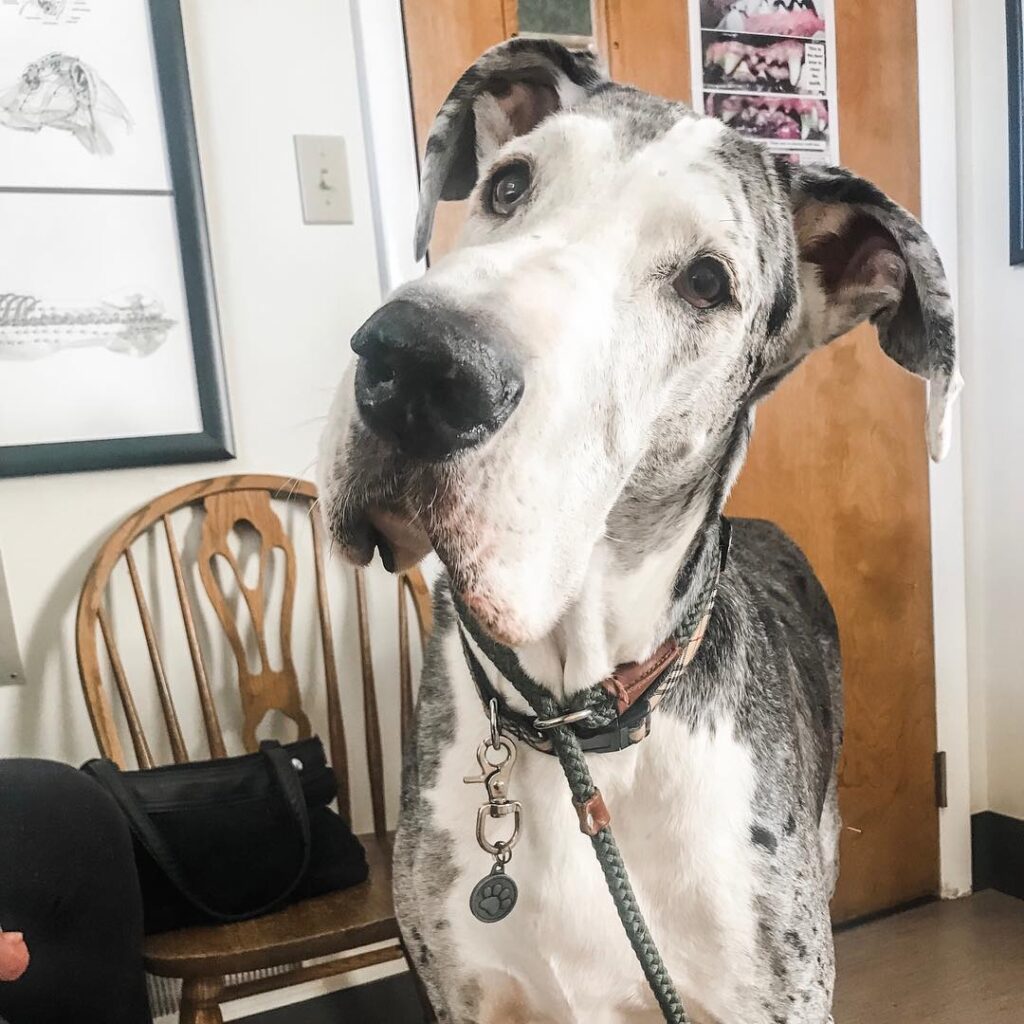 Fast forward many happy and healthy years with Emmet, he began having trouble with his hips and legs, and he also had a seizure and collapsed in our yard. Dr. Doug's expertise and care in the face of these old-age challenges added 18 months onto Emmet's life, and made a huge difference in the quality of life in that time, too. If you've got an old and/or ailing pup, get to Dr. Doug's office for a second opinion. Acupuncture treatments and chiropractic adjustments were literally a lifesaver for my old boy, and I tell everyone I know to get on his calendar for a holistic consult if you're having any sort of issues with your pet(s).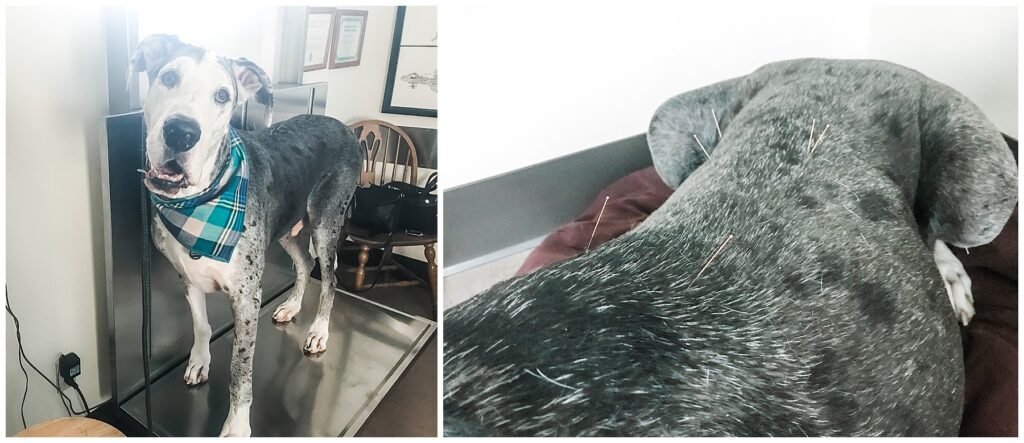 If you're in the greater Pittsburgh area, we highly recommend Dr. Doug and his team (tell them we sent you!), but even if you're not local you can still soak up some knowledge from this brilliant doggie doc with his book!
Thanks to their awesome referral program, if you mention us when you call to schedule, you'll get $20 off your first visit.