When I was in college and planning to bring home my first Great Dane, I had high hopes of having a perfectly behaved, well-mannered Therapy Dog. I knew that Great Danes typically had the perfect temperament for therapy work, and I would start training early and have the most amazing dog. As many of you reading this know already, Emmet wasn't cut out to be a Therapy Dog.
When I was searching for a breeder for my next Dane, temperament was at the very top of my priorities list. Even though I wouldn't have traded Emmet (and all he taught me) for the world, I knew what it was like to have a difficult dog and I wanted to take every precaution possible to prevent this a second time around.
We started Therapy Dog classes with Brett at The Dog Stop in June when Grey was about 6 months old. More recently, we've been training at another facility that's offering a group class (TDS hasn't had enough interest this year to warrant holding a group class, and my income has been impacted too significantly this year to justify the additional cost of 1:1 sessions). It's super helpful for Grey to practice his obedience around other dogs, because he's easily distracted by new friends! Aside from a little bit of puppy-lack-of-impulse-control "issues," Grey was absolutely made to be a Therapy Dog and I have no doubts he will excel at it!
I had plans to have him tested through a certain organization at exactly 12 months old (their minimum), but they had halted operations indefinitely due to Covid. Just recently, after Grey turned a year old, I found Alliance of Therapy Dogs, and we began the process of certification. After some paperwork, a veterinary exam, and a thorough testing & observation process, Grey officially became a Certified Therapy Dog at 14 months old!!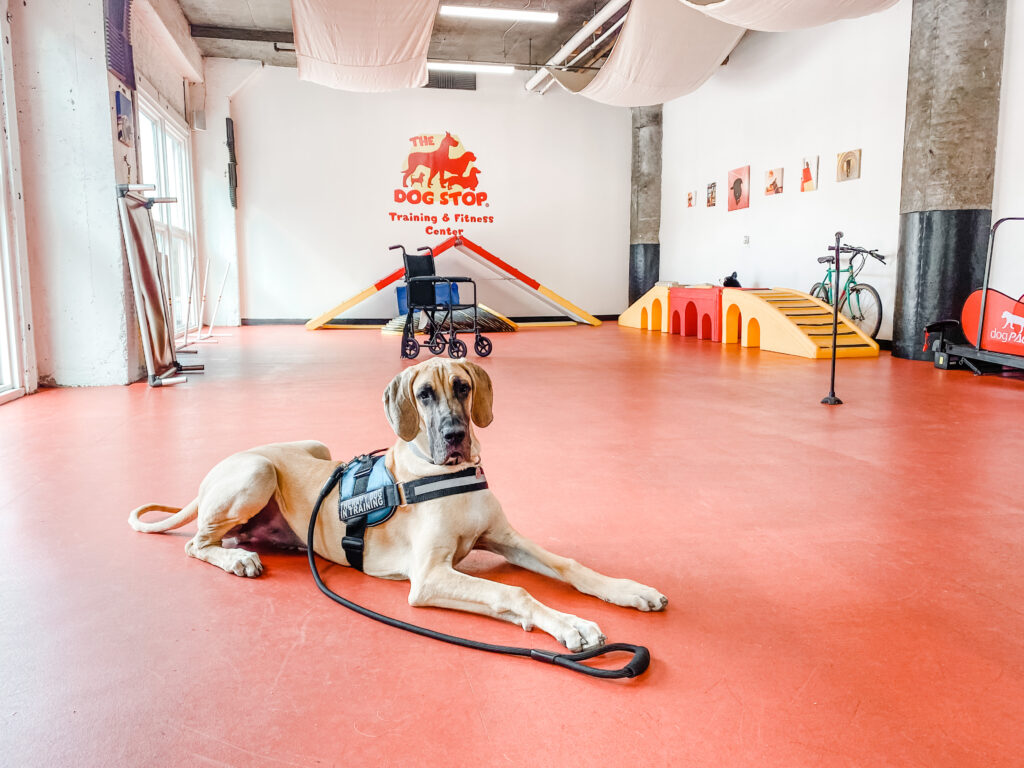 Of course, things are kind of still somewhat on hold due to Covid regardless, because most facilities are likely not allowing volunteers/visitors for the foreseeable future. We're hoping to start visits at a limited capacity in the meantime, and I'm so looking forward to getting this boy into some awesome facilities in the future when the world is healthy enough!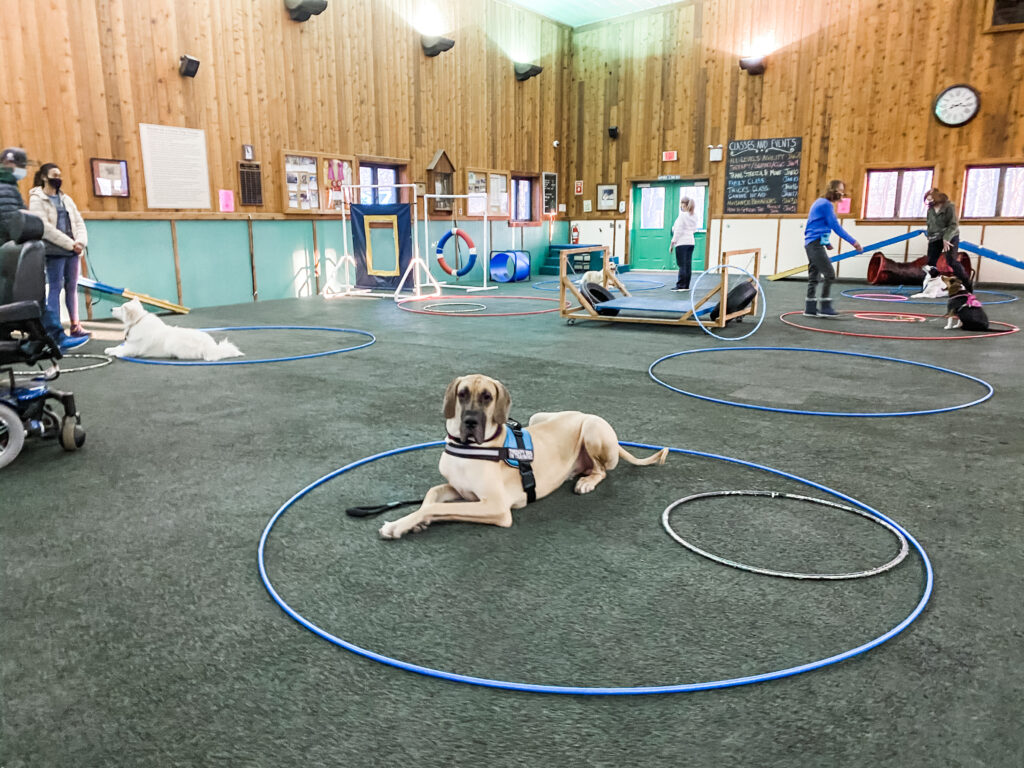 We're hoping to visit with some local facilities soon, but in the meantime we try to use every outing as a training opportunity; since Grey was very little I've done as much as I could to expose him to many different people and places, socializing him as best as possible (especially considering the limitations of the pandemic). We go out of our way to have Grey meet lots of children, people of all ages with physical and mental handicaps, and expose him to things like walkers and wheelchairs.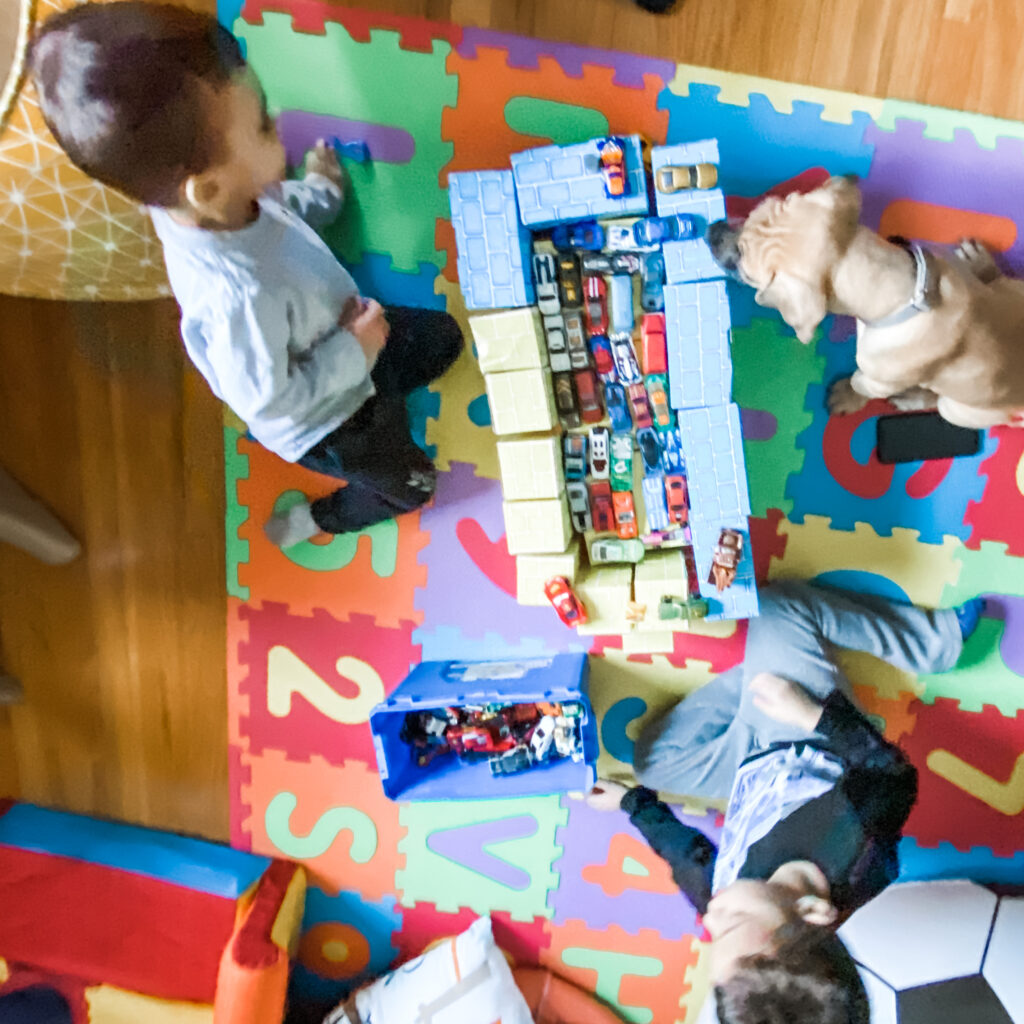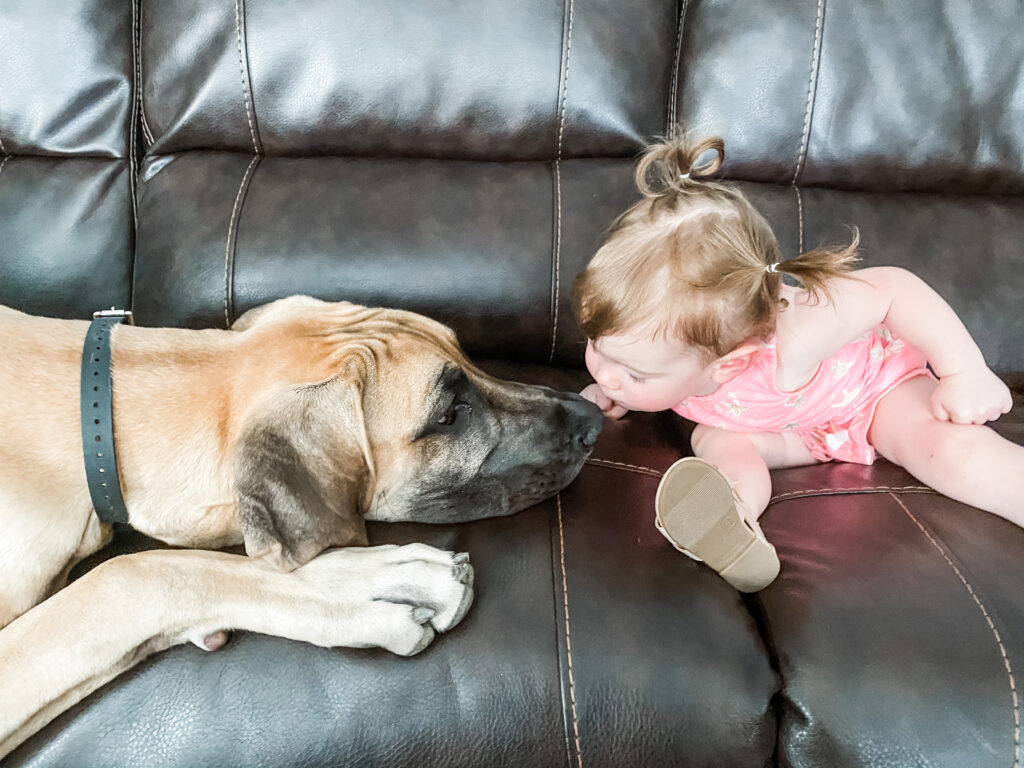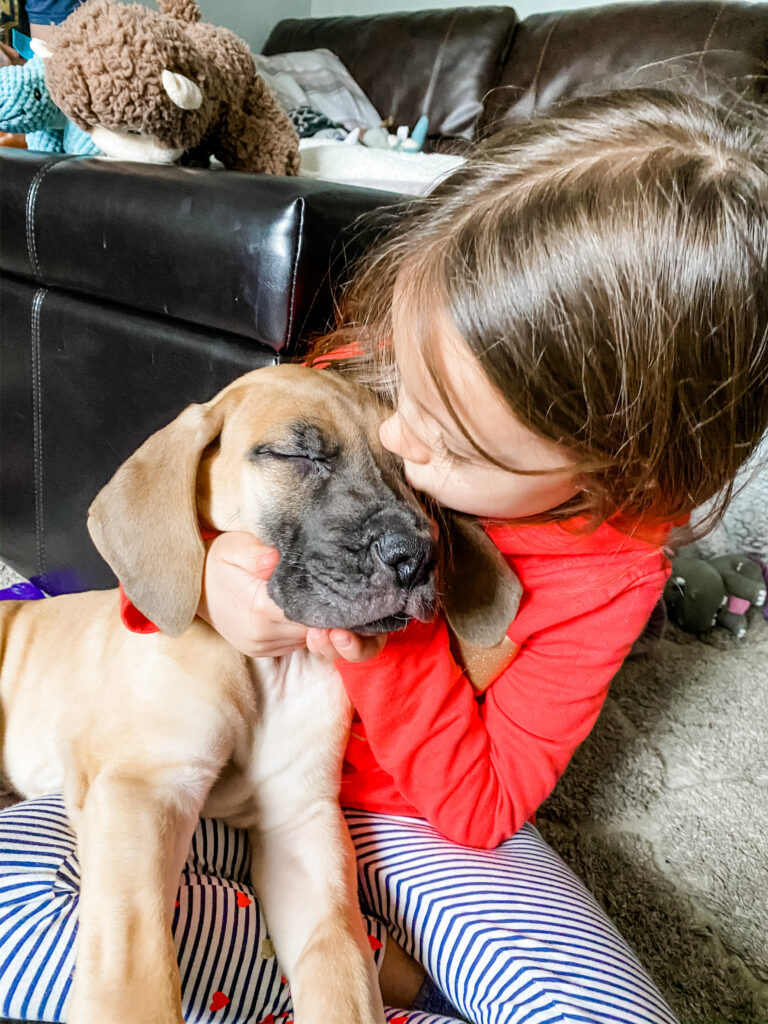 When the weather is good, we frequent restaurants with outdoor dining to expose Grey to different sights, sounds, and yummy smells that he must resist. Of course he gets a lot of attention from strangers and we encourage anyone who wants to pet him to come "say hi" (Grey's go-ahead phrase to greet people), but we are sure to teach him boundaries and never to approach someone who hasn't invited him to do so.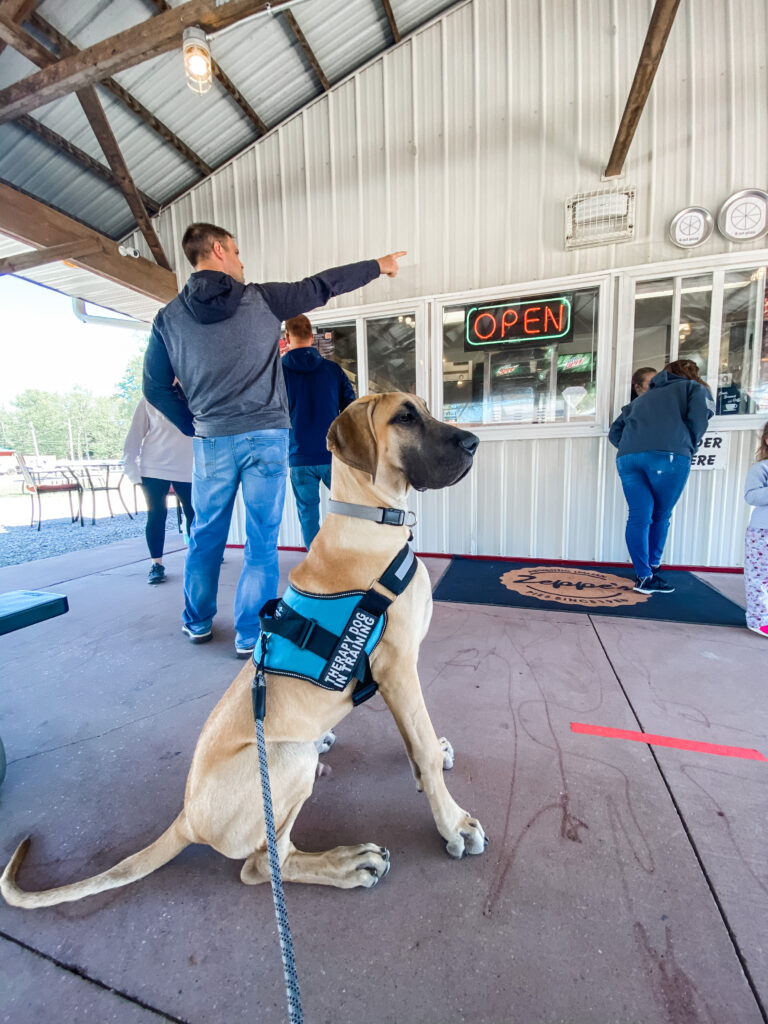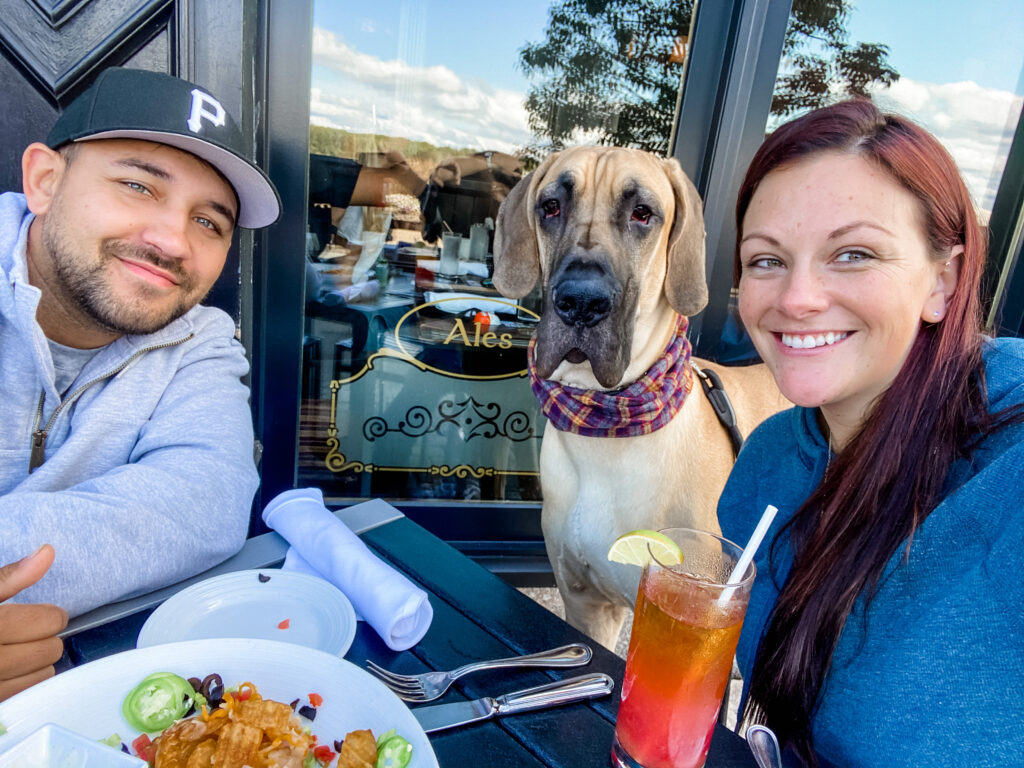 Grey joins us in every pet-friendly store we shop at, and some days he and I will venture out to stores just for socialization and not because we have any shopping to do. Grey is constantly complimented on his good behavior, and I'm so proud of this sweet boy and how he's the perfect ambassador to his breed and such an incredible example of how excellent breeding and consistent training combine to create the perfect demeanor.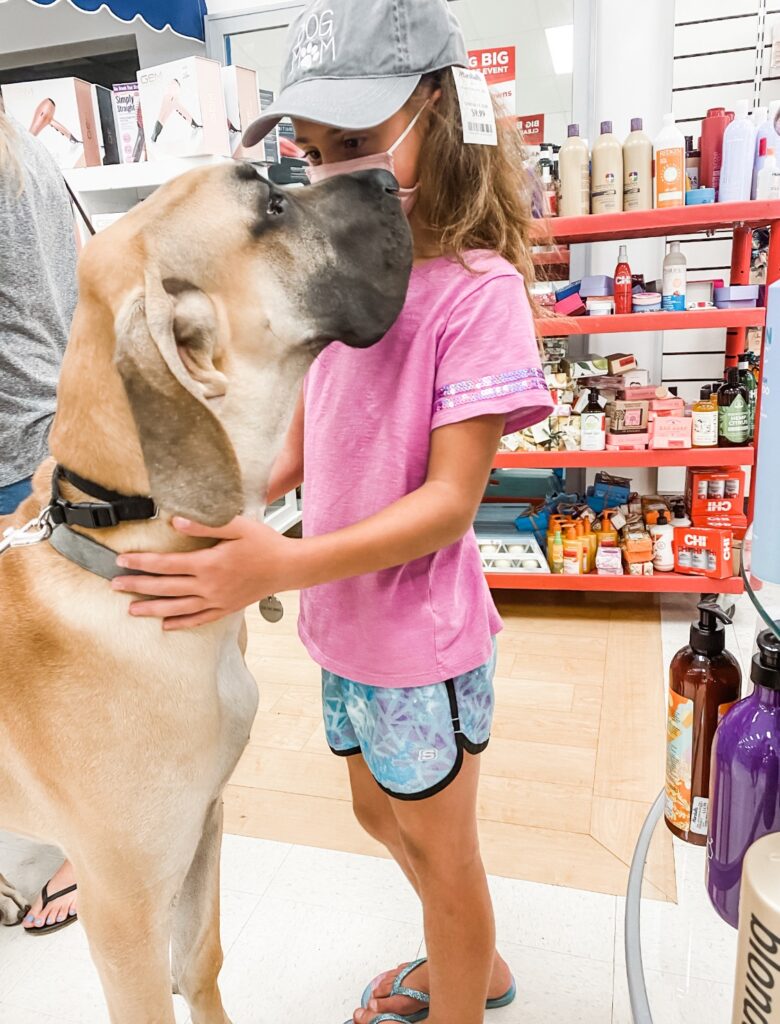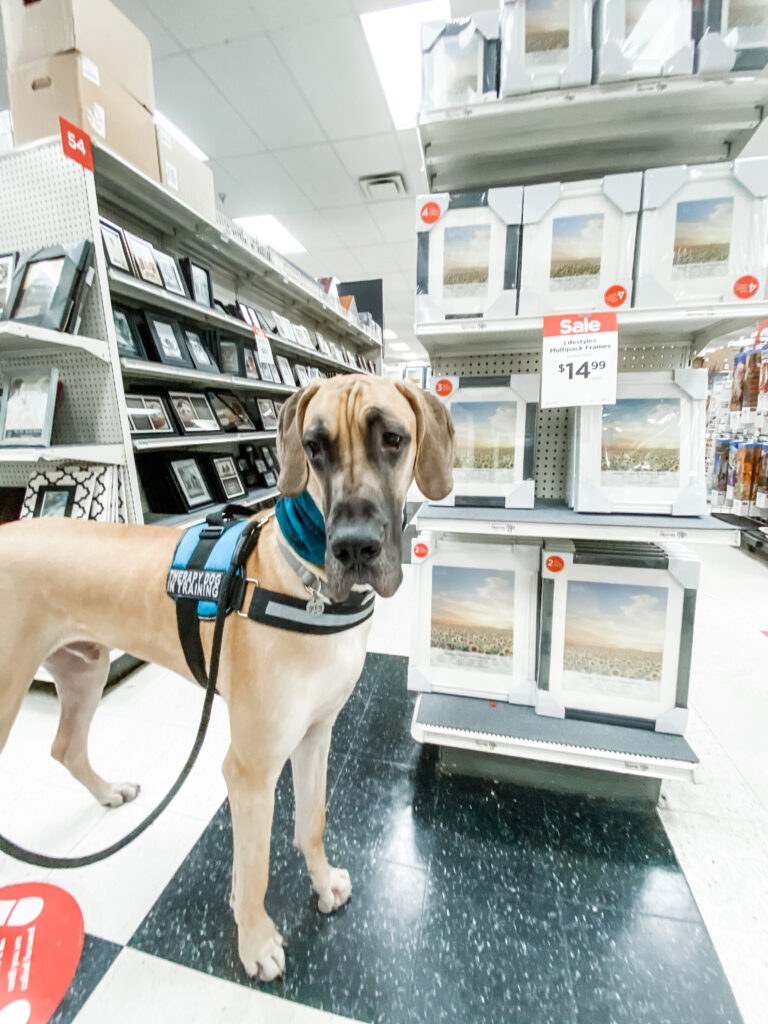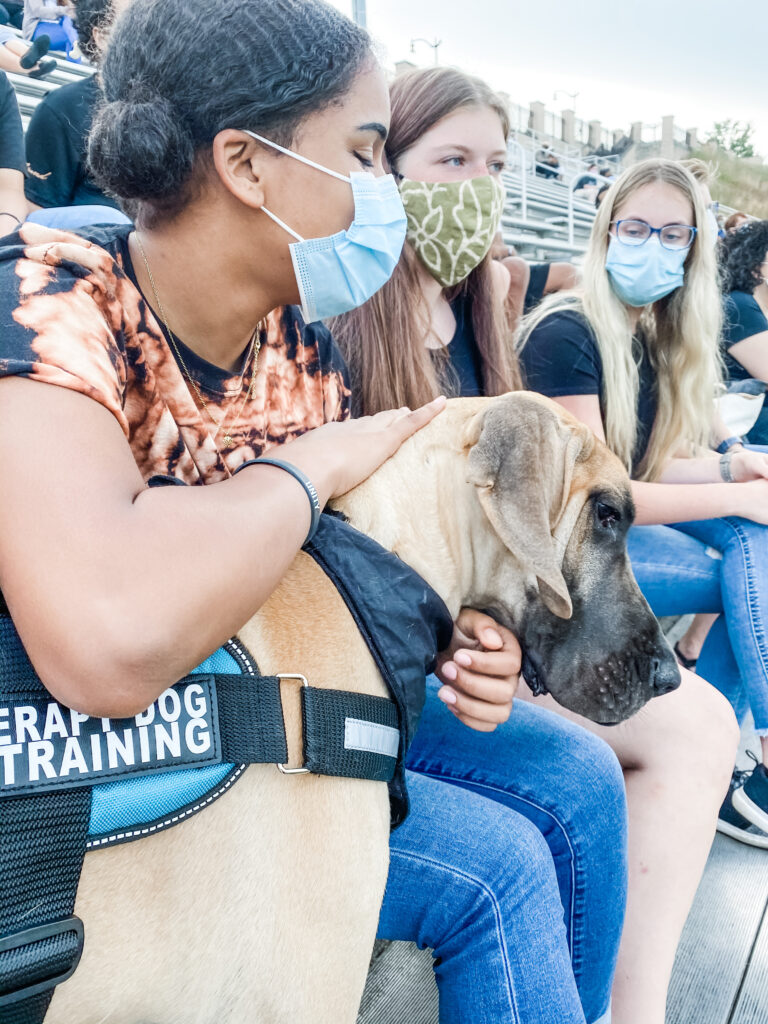 Grey earned his Canine Good Citizen title from AKC in July at 7 months old, which makes four titles for him total, including his trick dog titles. CGC isn't a pre-requisite for becoming a Therapy Dog, but it's a solid stepping stone and a testament to his progress on the way to becoming one!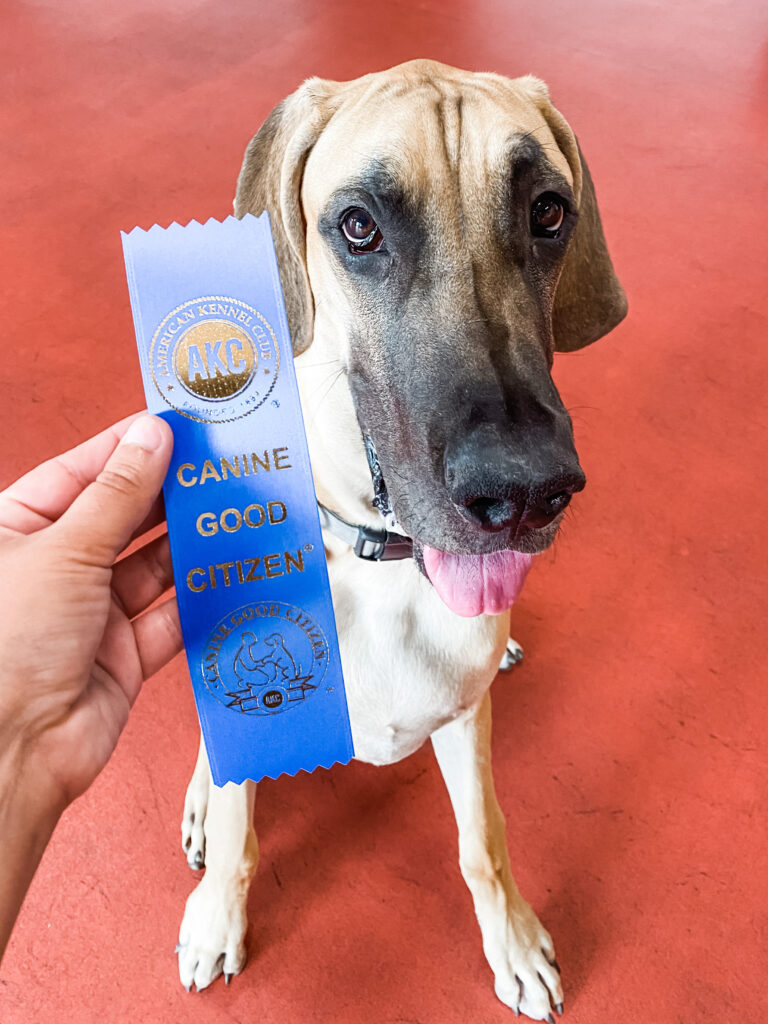 We are thrilled for every opportunity in day-to-day life that will give Grey experiences similar to what he'll encounter when he's visiting hospitals, schools, and nursing homes once the world is back to some semblance of normalcy. If you (or your kids or someone you love who has special needs) want to meet Grey, click the "Say Hi" link and drop us a line – we'd love to set up a safe way to say hello while we ride out the rest of this pandemic.